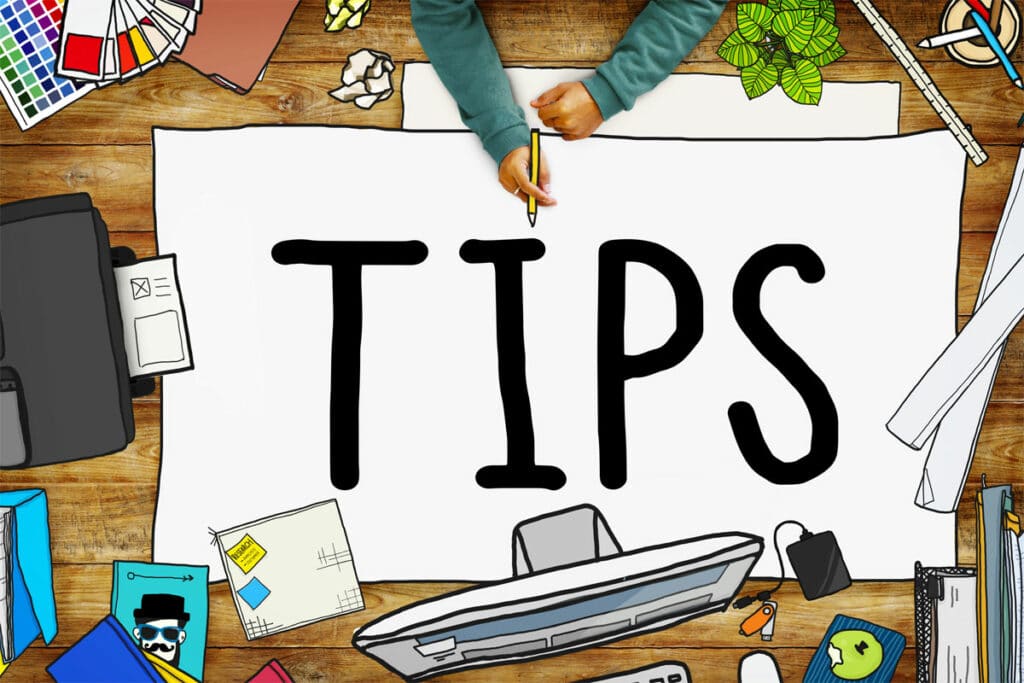 People seeking Atlanta Landscape Designer services in Georgia frequently appreciate learning about available species of lawn grasses. The selection of the best varieties helps landowners cultivate lush, expansive lawns. This brief article offers information about some popular local landscape services. Check out Johns Creek Landscape Design and Suwanee Tree Services.
Some of The Best Lawn Grasses For Northern Georgia
This region of the United States tends to enjoy warm, mild seasonal conditions during much of the year. Property owners may discover benefits in selecting grass species capable of sustaining drought conditions in locations that restrict lawn watering. Some varieties of grasses classified as "warm season" candidates fall into this category. By contrast, plants acclimated to cooler locations typically display a greater tolerance for cold temperatures. (However, some cool weather grasses do require copious water.)
Thick Lawns
One practical strategy for obtaining a vibrant lawn in this area involves planting a preferred warm-weather grass, then over-sowing it with a cold-weather variety. The presence of a thick carpet of grass helps prevent weeds from gaining a foothold. After warm weather grasses fall dormant, some cold weather species continue to thrive, enabling property owners to retain a rich lawn throughout much of the year. Consider some of these popular choices:
Bermuda Grass: This species of dense, warm-weather grass produces attractive green lawns in Georgia. It has become the most popular selection for use in many parts of Atlanta and will sustain heavy foot traffic (making it an appealing choice for use on local golf courses). Grass blades end at a point and extend roughly one-eighth of an inch in width. Landowners should water a Bermuda Grass lawn frequently.
Zoysia Grass: This type of hardy grass thrives in the Central United States, especially east of the Mississippi River. It won't grow exuberantly during cold weather but does produce slowly developing lawns in locations with mild conditions. Narrow blades of Zoysia Grass grow closely together producing a rich ground covering.
St. Augustine Grass: Georgia residents who own low-lying, wet yards may discover advantages in planting this species of grass. Native to Florida, this warm weather variety requires copious water. It produces thick blades of light green grass.
Tall Fescue Grass: Classified as a cool weather plant, Tall Fescue Grass experiences rapid growth during Spring and Autumn months. It displays better heat tolerance than some other cool weather grasses, however.