Drainage & Water Management
Drainage & Water Management
Poor drainage can lead to erosion and property damage, and can hurt the value of your property. The Atlanta metro area frequently receives heavy rain, so it's important that drainage issues are addressed by qualified landscaping experts. At Whitwell Landscaping, we can correct poor drainage with proper grading, and create a water management plan that's perfect for the unique needs of your property. We can also repair any damage or erosion that's been caused by poor drainage in the past. Give us a call today to find out how we can help.
Call Roswell Landscape Design or Sandy Springs Landscape Services!
What Our Clients Are Saying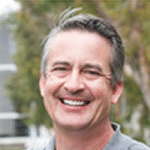 S Kosmala




Work is now complete and I am very pleased with the result and with his attention to my concerns and to job details. Thanks!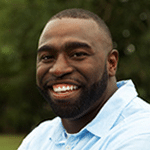 D Tin




Joe redesigned the yard, took out one tree, installed appropriate sod/bedding/plants, put in an awesome drainage system with river rock, and fixed everything.
Canton Yard Drainage, Cumming Water Management