Drainage & Water Management
Drainage & Water Management
Poor drainage can lead to erosion and property damage, and can hurt the value of your property. The Atlanta metro area frequently receives heavy rain, so it's important that drainage issues are addressed by qualified landscaping experts. At Whitwell Landscaping, we can correct poor drainage with proper grading, and create a water management plan that's perfect for the unique needs of your property. We can also repair any damage or erosion that's been caused by poor drainage in the past. Give us a call today to find out how we can help.
What Our Clients Are Saying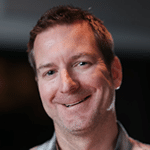 J. Clanin




Joe and his team are simply the best. I've dealt with many tree service professionals and have never had this level of service!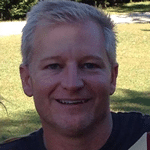 Jay Leathers




I wanted to take this opportunity to thank you for the excellent landscaping service. Our yard always looks perfect when you are done. You are very thorough and always go the extra mile.
Canton Yard Drainage, Cumming Water Management