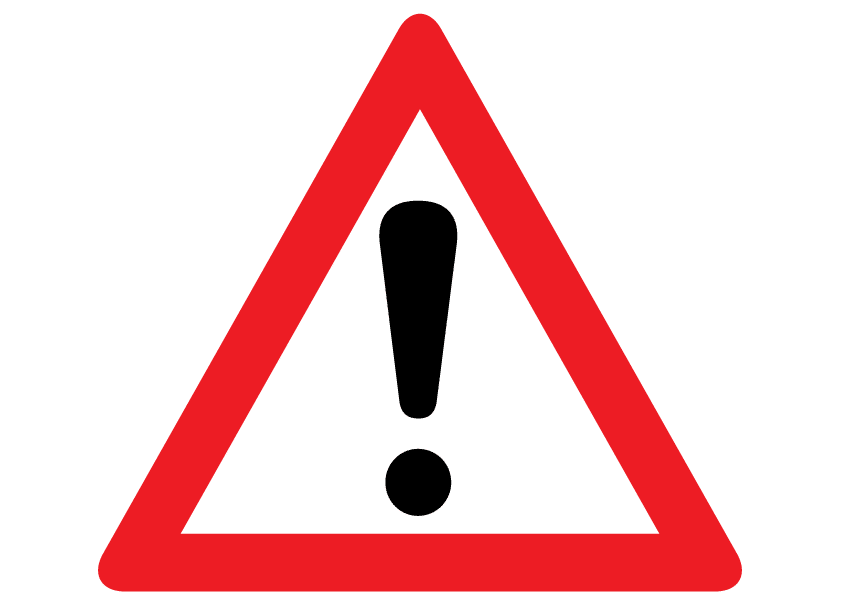 Residents of the Greater Atlanta Area and outlying communities benefit by paying close attention to yard drainage issues. This complex topic impacts many aspects of real estate ownership. Both climatic conditions and terrain often play important roles in the way water flows across a tract of land.
Why do yard drainage issues matter so much? This article explores six concerns impacted by rainwater runoff. A skilled landscaping firm supplies valuable assistance implementing attractive improvements which also facilitate better drainage.
One: Protecting Building Foundations
One of the most important aspect of controlling rainwater runoff through a yard involves directing water away from the foundations of man-made structures. Depending upon the soil composition and the topography, heavy rains sometimes cause water to collect near residential foundations and slabs, for example. Over the course of time, water saturated soils in these locations may contribute to the development of waterproofing problems.
Two: Minimizing Maintenance Requirements
A well-maintained rooftop gutter system performs an important role in preventing rainwater from increasing a property owner's annual expenses. Heavy downpours cascading across badly clogged gutters may damage the eaves. Rainwater runoff in this situation may cause splatter, creating a need for additional exterior cleaning services (and thus increasing realty maintenance costs). Professional landscapers appreciate the vital importance of maintaining roofs and gutters in a functional condition.
Three: Preventing Soggy Patches
Problems sometimes arise in lawns and gardens due to the development of persistently soggy patches in low-lying depressions. Excessive dampness in these sites creates a host of potential problems, ranging from mowing challenges to mosquito control issues. Landscaping services help address this issue.
Four: Avoiding Soil Erosion
When heavy rain strikes some hillsides, it may contribute to soil erosion. Property owners experience numerous problems as a result. Without knowledgeable intervention, erosion sometimes spreads in scope, eventually creating ugly barren patches of mud and loose rock. Property owners in Georgia may struggle to maintain yards marred by soil erosion in an attractive condition. Fortunately, landscapers offer valuable assistance resolving this type of problem.
Six: Supporting Lovely Vegetation
Of course, yard drainage also impacts the ability of plants to thrive. Landscapers consider this issue as they help property owners engineer the creation of healthy, lush lawns and gardens. Consider requesting landscape design and installation services to promote the development of beautiful park-like settings in the Peach State!