Our Services
Our Landscape Services
Whitwell Landscaping has been serving the Atlanta Metro area for years, and we know how to make your property look its absolute best throughout every season. We offer a variety of services designed to create and maintain a beautiful outdoor space for homeowners and commercial properties.
Free quotes will be given only to homeowners. If you are not the owner of the property, such as a realtor or prospective buyer, there will be a $250 consultation fee. If a bid is accepted the $250 consultation fee will be subtracted from the contract price.
Quotes for insurance claims or litigation that require design plans will be charged 0 and if areas reflecting damage are needed there will be an additional $250 consultation charge. These fees will be credited back to the client in the contract when the bid is accepted.
Most hardscape plans include front, side, and back spaces with additional elements like fencing, water features, kitchens, etc., which means these plans take many hours to complete. Pricing for designs begin at $495 and go up based on the size of project. Design plans for HOA approval can be accommodated.
Contact us today to discuss all of your landscaping needs and we'll send out one of our experts to assess your property and provide a reliable quote.
What Our Clients Are Saying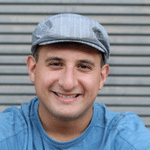 Danny Ludeman




Joe worked until we were completely satisfied. He replaced the first set of boxwoods with a fuller set to make sure we were satisfied.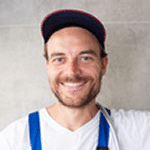 T Willman




Joe helped us put together an excellent plan to resolve everything and completely re-did our backyard. Thanks Joe!
Whitwell Landscaping Services