Our Services
Contact us today to discuss all of your landscaping needs and we'll send out one of our experts to assess your property and provide a reliable quote.
What Our Clients Are Saying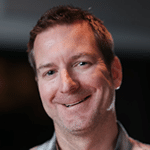 J. Clanin




Joe and his team are simply the best. I've dealt with many tree service professionals and have never had this level of service!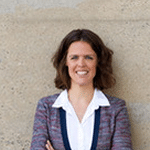 Complete landscape re-design from a wonderful team




My husband and I had a great experience with Whitwell Landscaping from start to finish. Robin returned calls/texts quickly and
always had a pleasant demeanor. She made everything easy by answering all my questions and coordinating communication
between everyone involved. The landscape designer who works with the company, Bill, was probably the nicest man I have ever met.