Service Area
Service Area
Whitwell Landscaping has been serving the Atlanta Metro area, and we know how to make your property look it's absolute best all year long. We offer a variety of services designed to create and maintain a beautiful outdoor space for your home, HOA, or commercial location. We specialize in landscape installation, hardscape construction, and lawn design, including the following:
Landscape Design from basic to full blueprint planning
Lawn design, rotary and reel mowing, edging, weed removal, pruning, blowing
Cleanup projects, leaf removal, etc.
Correcting drainage and erosion problems
Renovation and upgrading landscapes
Rock, block and timber retaining walls and walkways
Bobcat, trenching and storm drain services
Dirt and grading
Pine straw, rock, bark, and wood-chip mulch Installation
Sod installation
Tree, shrub and flower installation
Waterfalls, outdoor patios and fireplaces
What Our Clients Are Saying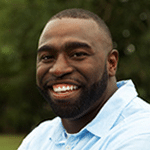 D Tin




Joe redesigned the yard, took out one tree, installed appropriate sod/bedding/plants, put in an awesome drainage system with river rock, and fixed everything.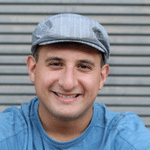 Danny Ludeman




Joe worked until we were completely satisfied. He replaced the first set of boxwoods with a fuller set to make sure we were satisfied.