Water Features
Water Features
Whitwell Landscaping has completed hundreds of projects, both in residential and commercial landscape design.
In residential areas, we specialize in designing and creating beautiful, inviting outdoor spaces to bring friends and family together. Our talented team of landscape designers can help you design an outdoor living space that's perfect for your family.
When working with commercial clients, we're able to renovate dull landscaping or create an entirely new look, giving your property a fresh and professional appearance.
We would love to talk with you about how our innovative and professional landscape design could improve the value or your property.
Please contact us today to share your vision and see what Whitwell Landscaping can do to make it a reality.
What Our Clients Are Saying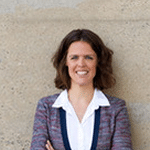 Complete landscape re-design from a wonderful team




My husband and I had a great experience with Whitwell Landscaping from start to finish. Robin returned calls/texts quickly and
always had a pleasant demeanor. She made everything easy by answering all my questions and coordinating communication
between everyone involved. The landscape designer who works with the company, Bill, was probably the nicest man I have ever met.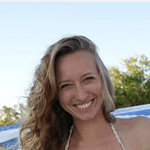 Excellent & Efficient Work




The team at Whitwell Landscaping has always been first rate. I've used them now for multiple jobs from a complete backyard
redesign, fire pit, and porch, to my latest project where we clear cut the underbrush, stumps, weeds, etc. from an acre of land.
They're professional, fast, and they only consider the job done until you're fully satisfied. I don't hesitate to recommend Joe, Robin,
and team for any job.
Dawsonville Water Feature, Dahlonega Pond & Fountain Installer