Suwanee Landscape Designer & Installer
This is custom heading element
Welcome to Whitwell Landscaping. We are a full service landscape designer and installer  specializing in residential properties in and around Suwanee, Georgia. We love to create unique environments that complement the homes and lifestyles of our customers. Our process is collaborative and creative, integrating purpose and functionality in careful balance with the beauty of the natural environment.
Our team is able to carry out the management and execution of any landscape project in an efficient, quality-focused and budget-minded manner. Our company is relationship based with a personal commitment to each of our clients. We welcome your inquiries, and are always happy to consult with anyone regarding their landscape services.
Please call or contact our Suwanee Landscaping Company today to schedule your free on-site consultation for any of these installations.
Irrigation
Drainage
Landscape Lighting
Pavers
Privacy Trees
Outdoor Living Spaces
Sod Installation
Retaining Walls
* Our minimum sod installation charge is $950.
What Our Clients Are Saying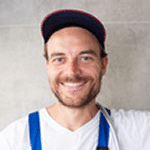 T Willman




Joe helped us put together an excellent plan to resolve everything and completely re-did our backyard. Thanks Joe!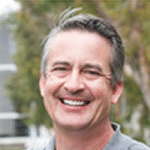 S Kosmala




Work is now complete and I am very pleased with the result and with his attention to my concerns and to job details. Thanks!
Suwanee Landscape Designer, Suwanee Landscape Installer