Contact Us
Contact Us
Whether you are interested in basic lawn design or looking for someone to take care of a major landscape installation project, Whitwell Landscaping is a partner you can trust to do the job right and treat you and your property with respect.
Contact us today to discuss all of your landscaping needs and we'll send out one of our experts to assess your property and provide a reliable quote
Johns Creek Tree Removal, Whitwell Landscaping
What Our Clients Are Saying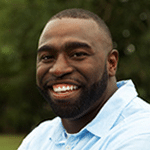 D Tin




Joe redesigned the yard, took out one tree, installed appropriate sod/bedding/plants, put in an awesome drainage system with river rock, and fixed everything.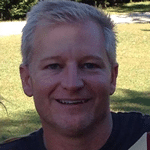 Jay Leathers




I wanted to take this opportunity to thank you for the excellent landscaping service. Our yard always looks perfect when you are done. You are very thorough and always go the extra mile.
Cumming Landscaping Service, Lawrenceville Hardscape Designer