Our Services
Our Services
Whitwell Landscaping has been serving the Atlanta Metro area, and we know how to make your property look it's absolute best all year long. We offer a variety of services designed to create and maintain a beautiful outdoor space for your home, HOA, or commercial location.
Contact us today to discuss all of your landscaping needs and we'll send out one of our experts to assess your property and provide a reliable quote.
What Our Clients Are Saying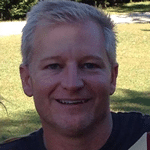 Jay Leathers




I wanted to take this opportunity to thank you for the excellent landscaping service. Our yard always looks perfect when you are done. You are very thorough and always go the extra mile.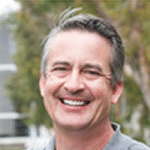 S Kosmala




Work is now complete and I am very pleased with the result and with his attention to my concerns and to job details. Thanks!
This is custom heading element