Whitwell Landscaping
Whitwell Landscaping has been providing high-end landscape design, installation and tree removal to
homeowners and businesses in the Atlanta Metro Area. We've completed hundreds of professional landscape
projects and maintain a high level of quality for each of our customers.
Contact us today to discuss all of your landscaping needs and we'll send out one of our experts to assess your property and provide a reliable quote.
What Our Clients Are Saying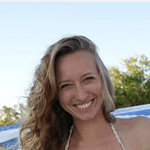 Excellent & Efficient Work




The team at Whitwell Landscaping has always been first rate. I've used them now for multiple jobs from a complete backyard
redesign, fire pit, and porch, to my latest project where we clear cut the underbrush, stumps, weeds, etc. from an acre of land.
They're professional, fast, and they only consider the job done until you're fully satisfied. I don't hesitate to recommend Joe, Robin,
and team for any job.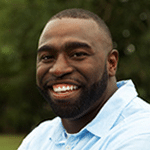 D Tin




Joe redesigned the yard, took out one tree, installed appropriate sod/bedding/plants, put in an awesome drainage system with river rock, and fixed everything.
Atlanta Landscape, Hardscape, Suwanee Yard Drainage, Tree Removal