Tree Removal
Tree Removal
Our qualified arborists will ensure that your trees are at their healthiest and most beautiful at all times.  Whether you need dangerous limbs removed, stump grinding and removal, or regular pruning to maintain beautifully manicured trees, Whitwell Landscaping is here to help.  We're dedicated to providing our customers with prompt, professional service to ensure the safety of your home and the health of the trees on your property.  Our tree removal services include:
Emergency Tree Removal
Emergency Branch Or Limb Removal
Stump Grinding And Removal
Tree Pruning
Assessment Of Tree Health
What Our Clients Are Saying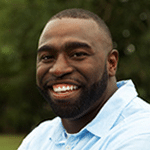 D Tin




Joe redesigned the yard, took out one tree, installed appropriate sod/bedding/plants, put in an awesome drainage system with river rock, and fixed everything.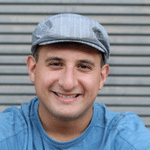 Danny Ludeman




Joe worked until we were completely satisfied. He replaced the first set of boxwoods with a fuller set to make sure we were satisfied.
Marietta Tree Removal, Gainesville Tree Pruning