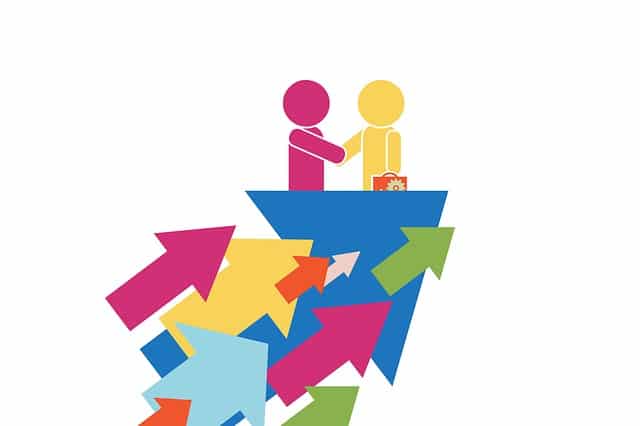 Today, residents of Suwanee, John's Creek, Marietta, and other nearby communities frequently request landscaping services. Why should you consider seeking landscape design and installation assistance for homes in this region? At least six motivations encourage clients in Northern Georgia to contact a professional landscaper:
One: Enhance Curb Appeal
Certainly one of the most popular reasons for installing lovely landscaping involves developing grounds with an appealing, park-like appearance. This region's generally mild climate and its abundance of beautiful flowering trees help skilled landscapers create charming front yards! An attractively landscaped home makes a favorable first impression on visitors.
Two: Optimize Your Personal Enjoyment of Your Property
Of course, obtaining landscaping services also enables many property owners to gain a higher level of personal satisfaction from their real estate. Your landscaping service can assist you in selecting and installing features to help promote recreational activities, for example. A well-landscaped lawn supplies a wonderful, peaceful place to enjoy magnificent Georgia sunrises and sunsets.
Three: Prevent Environmental Damage
A knowledgeable landscaper also helps clients identify and correct a variety of potential long term environmental problems. For example, if erosion or water drainage issues interfere with a household's use of their yard, a knowledgeable landscaping service may offer cost-effective solutions. Landscaping companies like Whitwell Landscaping provide expertise in hardscaping, drainage, and water management across Metro Atlanta and Northern Georgia.
Four: Improve The Marketability of Realty
In many cases, property owners request landscaping services in order to expedite realty marketing. Attractively landscaped homes typically sell more quickly than unimproved sites. This objective complements curb appeal to a great extent. Additionally, some realtors note excellent landscaping frequently helps decrease noise from passing traffic inside the home, while also increasing the privacy of residents. These benefits, in turn, may contribute to reduced marketing times.
Five: Promote Safety
Skilled landscaping services increase the safety of residents and visitors by eliminating obvious hazards. A landscaper might recommend removing a dead tree overhanging a driveway, or replacing (or repairing) a badly damaged in-ground swimming pool. Careful landscaping creates safer outdoor settings.
Six: Facilitate Gracious Outdoor Entertaining
Today, landscaping firms frequently help clients develop attractive outdoor entertaining areas. A nicely landscaped patio, deck, or backyard picnic area may provide convenient locations for hosting dinners and outdoor social events. Landscaping services contribute to the appeal of these settings